MOST POPULAR
Click the logo for more information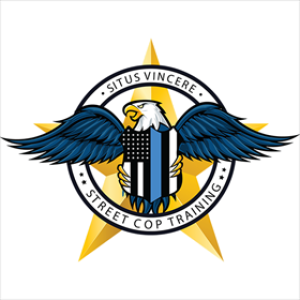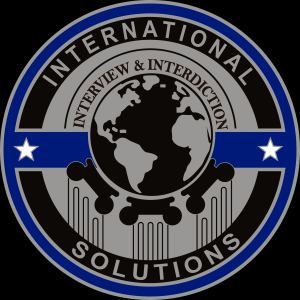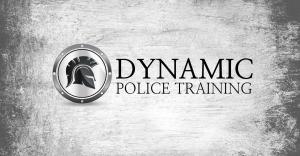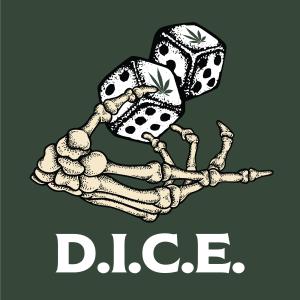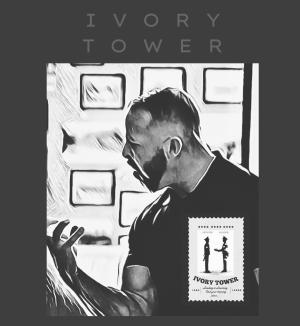 Featuring over 3800 course reviews!
TRAINING CALENDAR
Welcome to North America's largest law enforcement training and event calendar. We are 100% FREE FOR EVERYONE, even companies.

With nearly 1000 upcoming classes listed at any given moment, and more added regularly, no one makes it easier to find upcoming training than the LEO Network.

Sign up for a free account and we'll send you the training in any states or provinces you want, at the frequency you chose! Best of all, we will NEVER spam you.


WHAT STUDENTS ARE SAYING
The Vigilance Project
Understanding the Mexican Cartels and Narco Cultura
Instructor: Victor Galarza
On 5/2/2023, Christopher said: This class was the most educational experience I have ever had. I started recommending this class after Day 1.
Bloodgood Law Enforcement Training Group
NJ Civil Service Promotional Program
Instructor: Capt. Allen Bloodgood (Ret.)
Ryan said: To say Allen knows the application of criminal law and caselaw like the back of his hand is an understatement. Allen has an excellent way of teaching/explaining any content which puts him above all.

THE LARGEST LAW ENFORCEMENT TRAINING CALENDAR IN NORTH AMERICA!
Sign up for a FREE LEO Network account and you'll never have to search for training or discounts on LE related gear again! We send you all the training in your state and EXCLUSIVE discounts on LE merch and equipment. From knives, to vests, to challenge coins and everything in between. Sign up for a free account today!

NEW! A FREE JOB OPENINGS BOARD
Now public agencies and private companies can post their job opportunities at no cost. Looking for a new opportunity? Check out our Job Board today.

PARTNER WITH US FOR FREE
You can join in and advertise to over 15,000 law enforcement officers for free, just by signing up and supporting our mission. We are proudly partnered with over 125 training and equipment entities.